Lifestream's boutique in Fort Lauderdale
Lifestream's boutique in Fort Lauderdale  is unique in every way.  Stylish with attitude comes alive.  Lifestream has some of the friendliest sales people. All at Lifestream have a passion for making you look and feel your very best. In addition to helping you pick out the perfect outfit for that special occasion, accessorizing is a passion.  We specialize in casual and vibrant clothing with style that is timeless with jewelry to match.  Our boutique in Fort Lauderdale has a large selection of women's clothing, jewelry, accessories, art and furniture.  We also have on display to sell the latest art by, Jennifer Haley.  In addition, we are pleased to have and sell Broward Design Center furniture.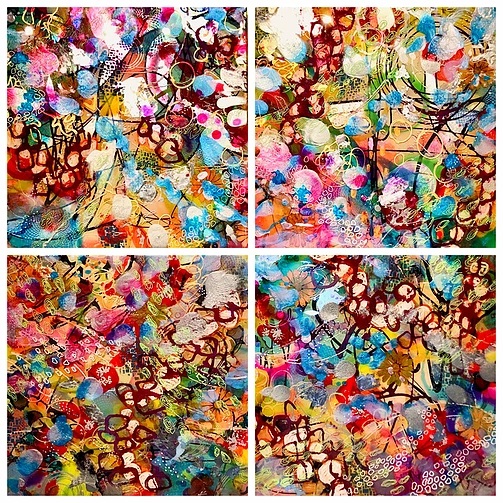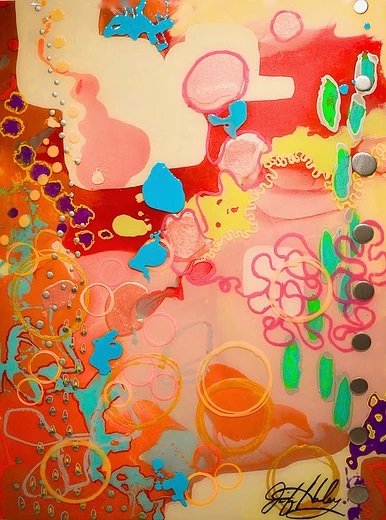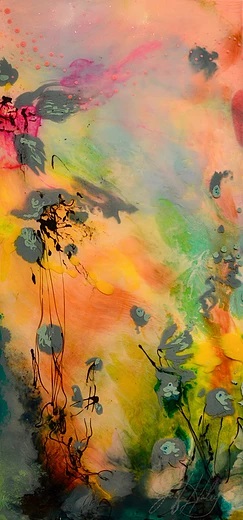 Furniture by: Broward Design Center
Featuring the latest in fashion from our amazing designers.
Isle Apparel
Green Dragon
Pink Lotus
Nikibiki
Pineapples
Pearl 88
C. Luce
Julio
L George
Ellie Vail