Fort Lauderdale Body Treatments
Our exceptional Fort Lauderdale body treatments provide the ultimate spa experience and are not to be missed.  Our body treatments cleanse, exfoliate and hydrate the skin leaving it feeling velvety smooth and soft. All of our body treatments start with a double exfoliation scrub to take off the dead and dull layers of skin . Lifestream's body treatments are performed in a room with it's own private in-room shower for complete privacy and convenience. Check out our Guestimonial page to see why everyone is talking about Lifestream Spa & Boutique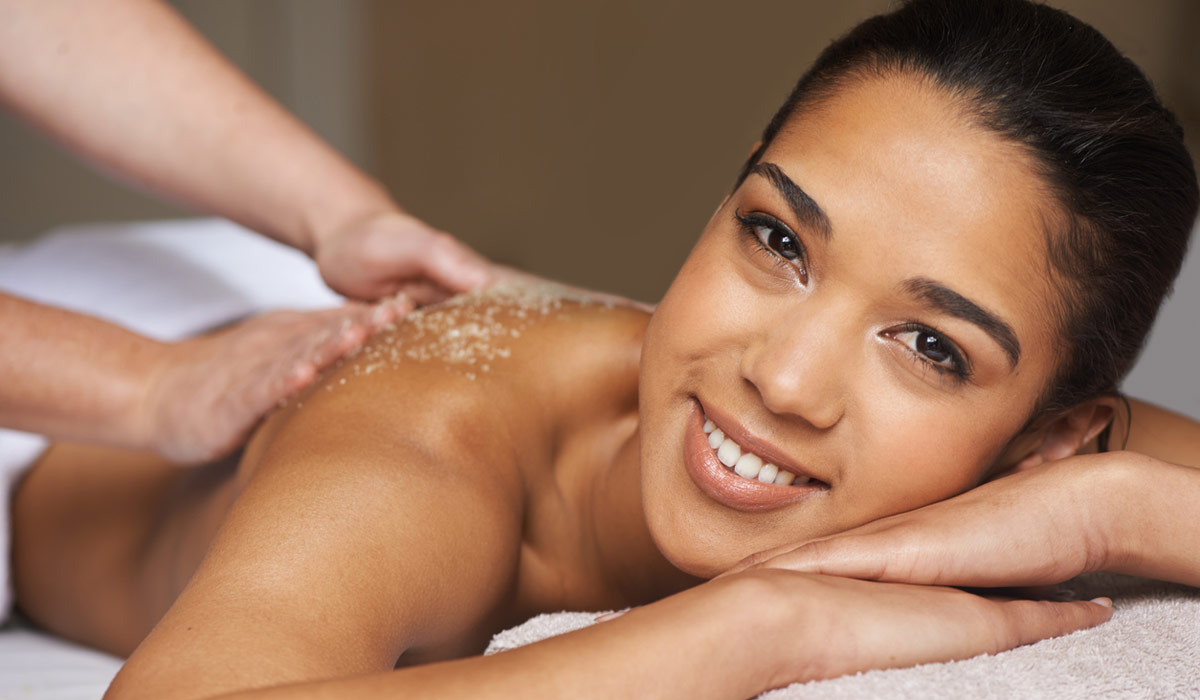 Lifestream's Body Treatments
Skin Renewal
Fruity Peel Scrub
30 min. $80 / members $70
Smoothing, detoxifying fruit enzymes as well as jojoba beads slough away dead skin to reveal a youthful glow.
Sacred Nature Wrap
60 min. $115 / members $100
Our deeply moisturizing, purely natural body wrap softens your skin with a creamy jojoba scrub, then envelops your body with organic jojoba and buriti oils, bestowing exceptional moisture and deep relaxation.
Hydrating
Body Firming Mask
60 min $115 / members $100
A cosmetic treatment to improve the tone and the elasticity of the skin. Thanks to an antioxidant mask, rich of biological Tamanu Oil and green walnut extracts, it hydrates the skin leaving it soft, silky and compact.  It can be used in case of stretch marks. Also suitable for new mothers and pregnant women.
Vitality & Energy
Sedona Mud Wrap  *1 & 2
60 min. $130 / members $115
A rich and creamy thermal Italian mud, applied warm, that relieves the ache of sore muscles and swollen joints in addition to bestowing systemic balance and renewed energy. This treatment provides a draining, decongesting action.
Shape & Tone
Body Strategist Anti-Cellulite Mud Treatment  *1 & 2
60 min. $150 / members $130
An intense treatment that increases metabolism and circulation, specifically for the imperfections of resistant cellulite. The thermogenic action stimulates microcirculation and favors the absorption of active ingredients with a lipolytic action. Skin is visibly toned and compact.
D-Age Skin Repair  *1
60 min. / $135
With the extraordinary effects of kamani oil and walnut extract, the skin is reborn! These ingredients provide cellular renewal, environmental protection, as well as deep moisture and superb tone – an exceptional treatment for sun-exposed skin and new moms.
Add-on
Sun Soul Ritual
$35
Self-tanner add on to any body treatment
1. not permitted with pregnancy
2. seafood allergy, and specific medical conditions